Assalamualaikum
♥
2 hari berturut-turut aku
langgar diet
aku. Sebab both day my parents pergi beli laksa dengan mee kari. Selalu fav aku adalah mee kari tapi entah macam mana mee kari dia kurang menepati selera aku, tapi laksa dia memang sumpah sedap!
Bagi seorang yang bukan peminat laksa, dia berjaya buat aku jatuh cinta dengan laksa dan
kuah dia memang
buat aku sampai teringat-ingat lah pagi ni. Dulu kalau nak laksa sedap kena balik Perak dulu, sekarang bila-bila je boleh sebab dekat dengan rumah.
Sebab the only laksa yang aku suka adalah laksa Perak dekat Kuala Kangsar. Kalau balik sana memang tak beli la sebungkus sorang makan tu. Beli 2-3 kilo bawa balik Kedah. Sedapp kot. Sebab laksa dia pakai laksa tepung.
Meleleh air liur aku pagi-pagi buta ni
.
tapi tulah...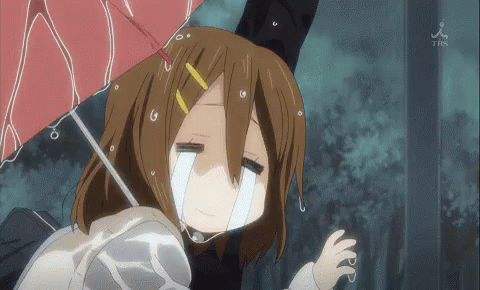 sedap makan sampai bila pergi timbang
naik 1kg
. Menangis melalak kejap lah kat rumah ni. Lepas tu dengan adik aku bawa balik donut lagi. Walaupun aku tak berapa suka sangat pun makan makanan yang manis ni, tapi donut J.CO ni m
acam-macam topping dia.
Ada yang too nice je. Jadi aku rasa hujung je.
Lepas tu malam adik-adik aku masak maggi pulak. Ya allah. Dugaan gila. Rasa macam nak nangis.
Pagi ni tak timbang sebab aku takut aku menangis lagi.
Pagi ni nak pergi picnic pulak.. plannya nak buat ayam guring. MashaaAllah. Kuat sungguh dugaan nak diet ni. Fav aku tu. HUKS.
Rasa bersalah makan tapi tulah sedap, kalau tak rasa nanti strees. Hmmm ni kot orang panggil
guilty pleasure
.
Doakan saya kuat. Saia tak kuad awak. HUKS!
don't forget to drop comment below, share lah kot-kot awak ada pengalaman yang sama. hehe.
K. adios.