too much drama
Just done the cooking for lunch, and now take 5 while downloading a few episodes of Running Man, because after this I need to pick up my sister at school. I'm becoming multitasking sister today.

Pheww, I wonder how -parents can handle this every day! I'm tired already. I'm not ready to marry. HAHAHA.

and..

I

just

checking up my drama files because I want to transfer to my hard disk, and I don't realise how fat my files were..until today?


Wow, you grew up so fast baby! *CLAPS*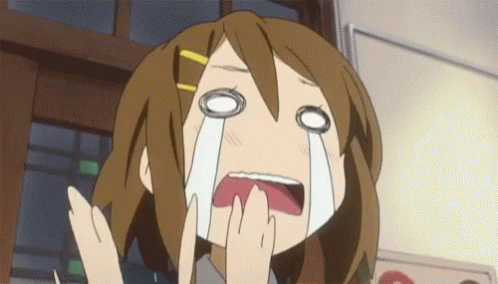 I really have a lot of drama, movie and variety show,

(too much drama is not good, gal.)

and my hard disk almost full. Only 20GB left and I need newww hard disk!!

Like 3TB? Because my current hard disk is 1TB only. sooo... I need to get ready for 2018 drama, movie and variety show. Hahaha. Don't ask me to delete, because I so sayanggg dorang, kecuali memang drama yang I kennot brain tu memang delete ah.


Kadang saja download, sebab bosan.. kadang bukan tengok pun. Luls.


kbai, need to pick up my sister! ♥